CUSTOM FRAMING

custom & vintage frames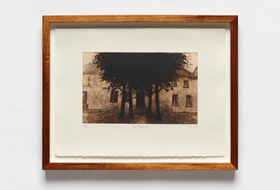 Antonio builds frames that are custom designed to suit the client, the artwork & the space it will hang in, whether it's a home, gallery or business.

He builds new frames & utilises vintage frames from his collection. Clients can also bring their own vintage frame for Antonio to work with.
CONSERVATION FRAMING

photography & visual art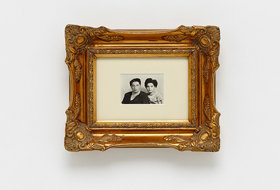 Antonio specialises in conservation framing, which involves using materials and techniques that do not damage the artwork being framed and are reversible.
View examples of Antonio's work in the gallery.
EXHIBITIONS & CORPORATE

multiple works


Antonio works with professional artists, designers & photographers to frame multiple works for exhibitions.

He has also worked on large scale framing projects for corporate clients.